---
Unnatural Ends
---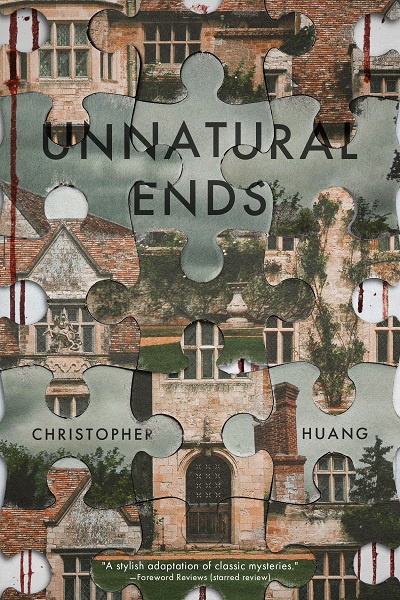 1921
Sir Lawrence Linwood is dead, and his three adopted children -- Alan, Roger, and Caroline -- have returned to the remote village of Linwood Hollow for the funeral. The bittersweet reunion turns sinister when a clause in Sir Lawrence's will leaves, in the event of an unnatural death, the whole estate to whichever one of them identifies his killer.
Nothing is as it seems ... not even memories of an idyllic pre-War childhood. Is it grief that holds Sir Lawrence's widow in thrall? Or is it fear?
---
Why pre-order?
Inkshares selects manuscripts for publication based on the strength of pre-orders. When you pre-order an Inkshares book during its so-called "funding campaign", you are in fact voting to see that book published and released into bookstores.
Visit Inkshares today to learn more about being a part of this decision-making process.
---